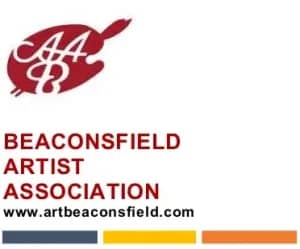 Who we are
Founded in 1984, the Beaconsfield Artist Association is the heart of art enthusiasts living in and around Beaconsfield.

Our home base is the historic Centennial Hall at 288 Blvd. Beaconsfield in Beaconsfield where we hold monthly meetings. We also meet at other venues, have online meetings and exhibitions.

We welcome members who share our passion for visual arts such as painting, drawing, printmaking, sculpture, ceramics, at any skill level from professionals to amateurs.
Our Mission
Our association aims to be a venue of inspiration and artistic growth to its members.
As much as possible we try to contribute to the well-being of our community at large. The association donates a portion of the proceeds from art sales to for non-profit organizations.
Exhibitions
We organize two annual exhibitions, one in the spring and one in the fall, at our home- base Centennial Hall or online.

Weather permitting, we hold an "Art in the Park" in summertime.

These events are the highlights of the Association giving an opportunity for artists to exhibit and sell their artwork.

The "coup de cœur" prize is presented to the artist whose work received the most votes of admiration from the visiting public.
Join us!
We encourage artists of all ages to join us. Membership applications are available on our website or email us at:

membership@artbeaconsfield.co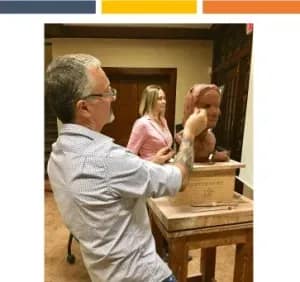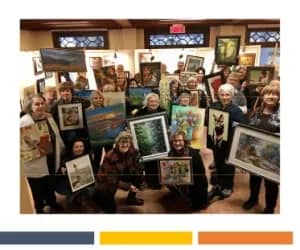 What we do
The BAA is engaged in a variety of activities including workshops, life model drawing sessions, art clinics and art outings.

We invite monthly guest speakers to give demonstrations and illustrated talks on various topics and media among which are watercolor, mixed media, oil, acrylic, pastel, and ceramics.

Our newsletter "The Artists' Link" is emailed before each meeting to announce upcoming events and activities to our members.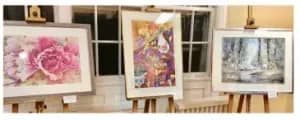 ---